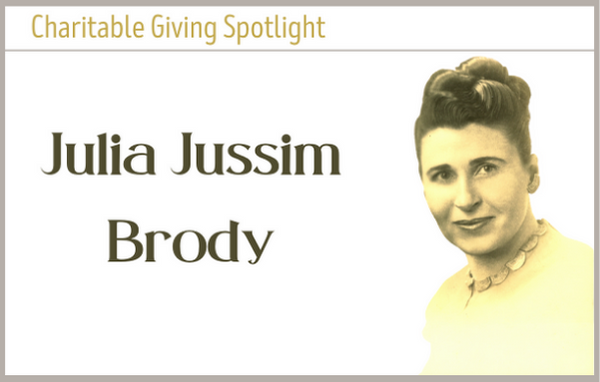 The Julia Jussim Brody Legacy honors a distinguished children's librarian and will provide books for summer readers for years to come.
Virginia Odell was a former resident of the Town of Mount Pleasant whose thoughtfulness and generosity has made a huge difference to the Library.
The Albert See Bequest Society provides a way for you to help ensure that the Library can serve future generations by adding the Library as a benefactor in your will.
You can help the Library meet it's mission by supporting it with a donation. The Library is a 501(c)3 organization and all donations are tax deductible.
We are thankful for the support and generosity of our community and Legacy donors.